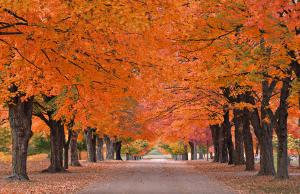 Fine Art America is proud to add the works of Arkansas Nature Photographer Randy Forrester to that of its more than 95,000 artists and photographers from around the world!

Randy has researched and tried almost every marketplace on the internet and is now glad to have been accepted into Fine Art America. "I feel the service will provide my fans with the most variety and best prices for museum quality framed prints, canvas prints, greeting cards, and more!", said Forrester in joining the group. "I've moved several of my images to FAA already and will be adding more daily to expand my offerings. I truly believe I've found a home at Fine Art America, as the community has already challenged my capabilities and made me a better artist than I was just a few weeks ago."

FineArtAmerica.com has revolutionized the way that artwork is bought and sold around the world. Each month, more than five million visitors stop by FineArtAmerica.com to purchase prints from this...